Automotive
We provide a large array of solutions for the automotive industry, from laser welding systems to material recognition and CAD/CAM software solutions.
As a total solution provider, we provide sales, installation, commissioning, training, A/S and spare part support.
We are a proud contributor to the world-leading Korean automotive
industry.

Would you like to know more? Contact us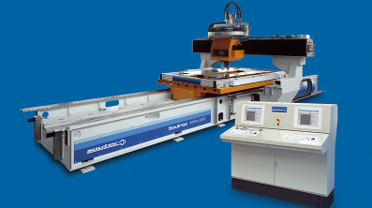 Welding Systems
We provide advanced automotive welding technology for the major
automotive players. Our experience and superior service make us a
leading service provider.

Our scope of supply includes:
- Welding systems
- Laser welding systems for flat and round parts
- Stamping and metal forming presses

Software
Cutting-edge software solutions for the high standards of automotive:
- Properties Determination software
- Material Recognition software
- CAD/CAM software for tool, die and mold manufacturing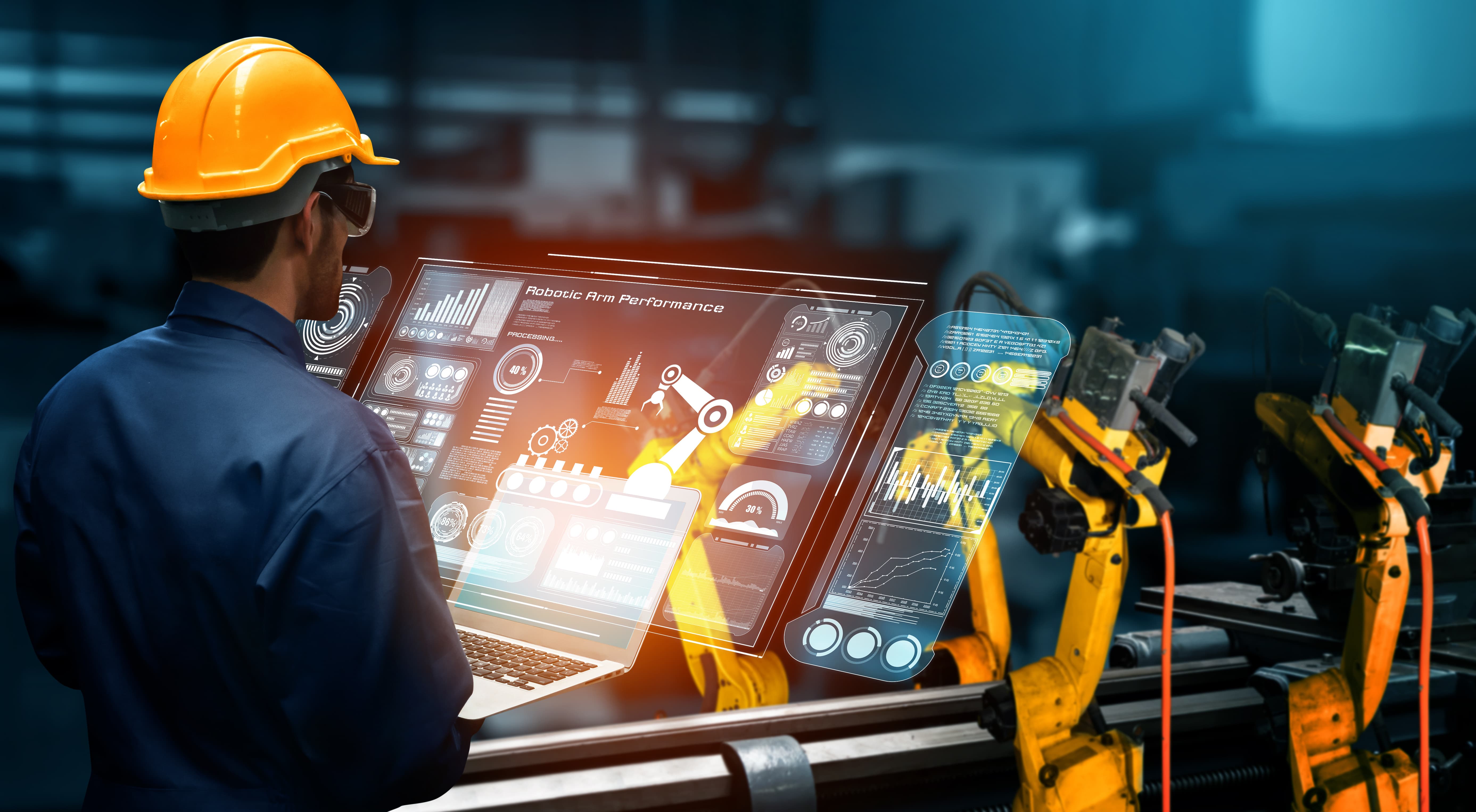 Measuring Instruments
We provide leading non-destructive material properties measuring technologies, as application-ready system solutions or tailor-made solutions.
Wide applications ranging from semi-product to machine, device and end-product producers.