Cutting-edge Testing and Pilot solutions to for the plastics & processing industry. As a full solution provider, we provide sales, installation, commissioning, training, A/S, and spare part support. 
Would you like to know more? Contact us
Textile Fiber Extrusion
We provide state-of-the-art process technology and equipment for the yarn and fiber extrusion industry. This technology can produce premium quality fibers that can meet the most demanding requirements.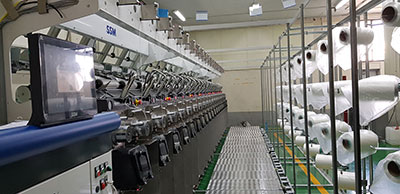 Yarn Processing and Winding Solutions
We provide world-class technology for yarn processing and winding, as well as for downstream operations. Quality and efficiency are improved as a result of optimal packages and processes.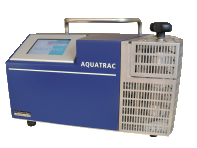 Measuring Instruments
Quality measuring instruments for the plastics & processing industry. Our scope of supply includes:

- Moisture meters for the plastics processing industry
- Viscometer for process control
- Relaxation measurement solution for elastomers