With applications from research centers to animal husbandry and battery production, we serve the local market with cutting-edge gas monitoring solutions. We provide sales, installation, commissioning, training, A/S, and spare part support as a complete solution provider.
Would you like to know more? Contact us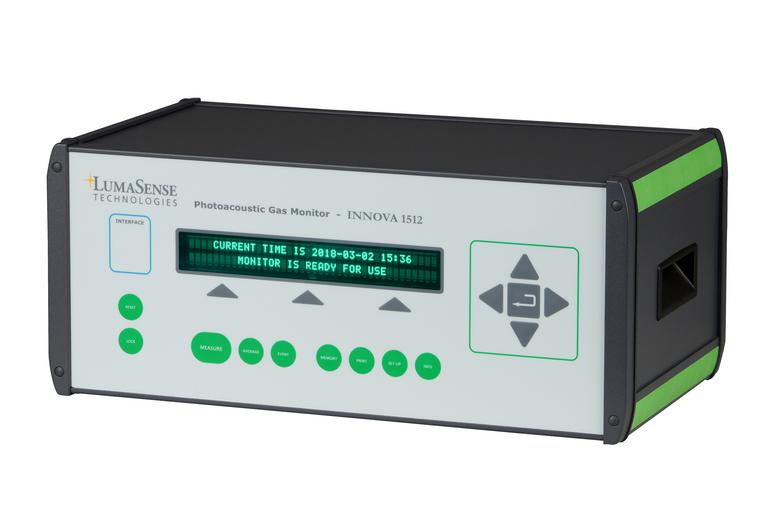 Indoor Gas Monitoring
Gas monitoring equipment for indoor gas based on infrared absorption and photoacoustic detection. The gas monitors are used for research studies as well as for continuous field measurements of multiple compounds. Measurement from ppb / ppm to percent level concentrations.
Check the following datasheet for more information: